Vachead exists to create the most original​ and
fantastic custom designed hand made functional art possible​. PERIOD!
My philosophies are simple:
​
- Use the finest materials, and imaginative designs.
- Apply the best craftsmanship you can to everything you do.
- Don't go where the crowds go and don't do what the crowds do. ​
Who am I?
- I am a self taught artist, machinist, welder, wood worker and jack of all trades.
- I love art and find inspiration in creativity, design and fabrication of ideas.
- I love nature and find inspiration in it's beauty, colors, textures and designs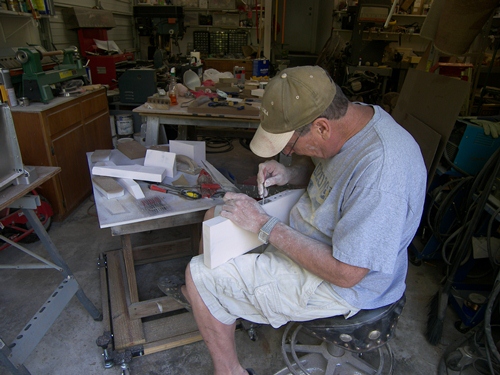 One of a kind custom contemporary FUNCTIONAL ART
for the home and office
"Live with no excuses and love with no regrets"
Montel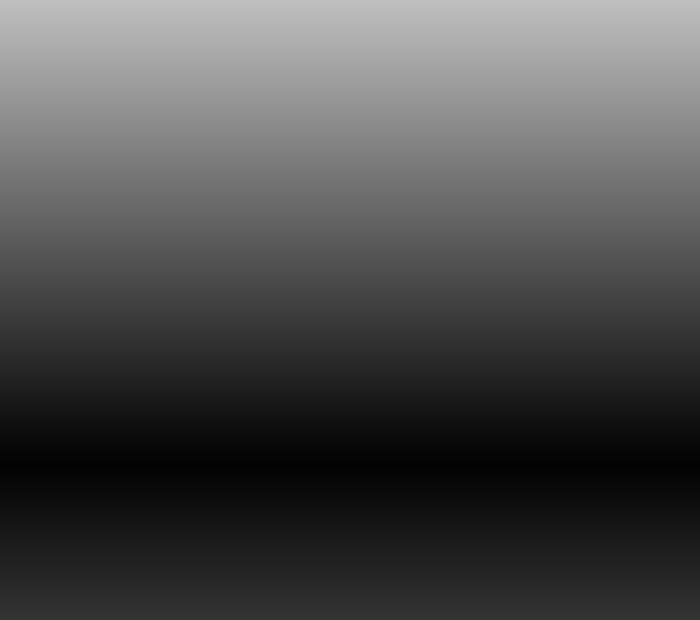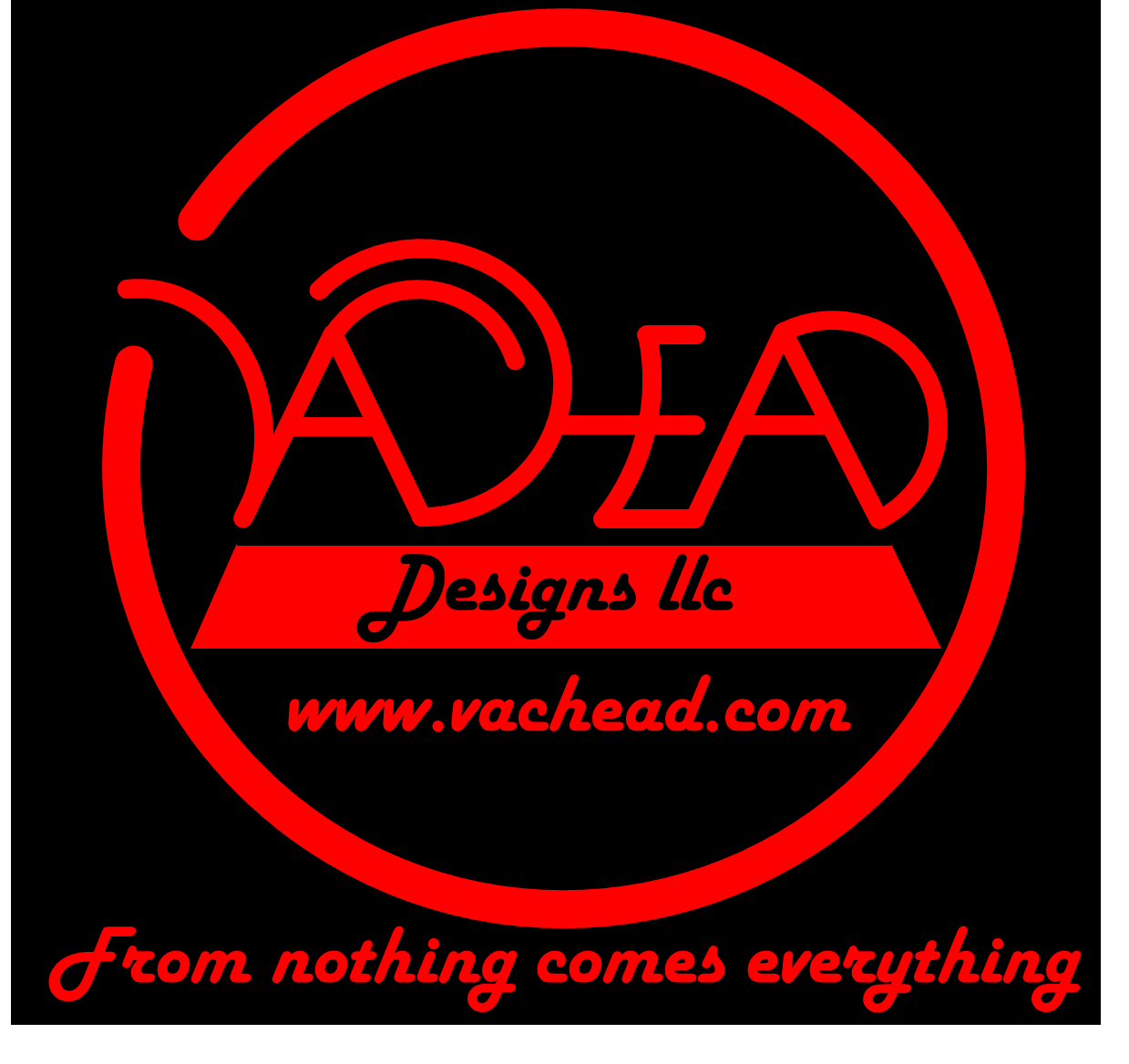 "From nothing comes everything"
"The only way to lose is to quit!"
Caesar Chavez