This design combines concentric aluminum geometric elements with elegant burl to create a simple yet dramatic design.
This lamp is made with Madrone burl and aluminum and
has a silver fiber mesh shade.
"The power of finding beauty in the humblest things makes homes happy and life lovely"
Louisa May Alcott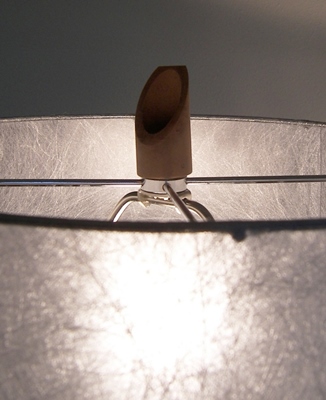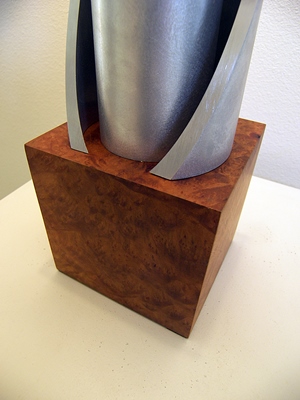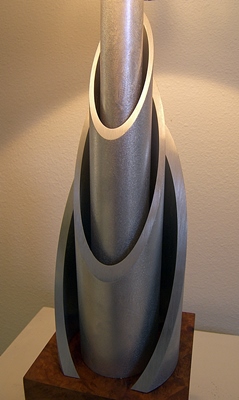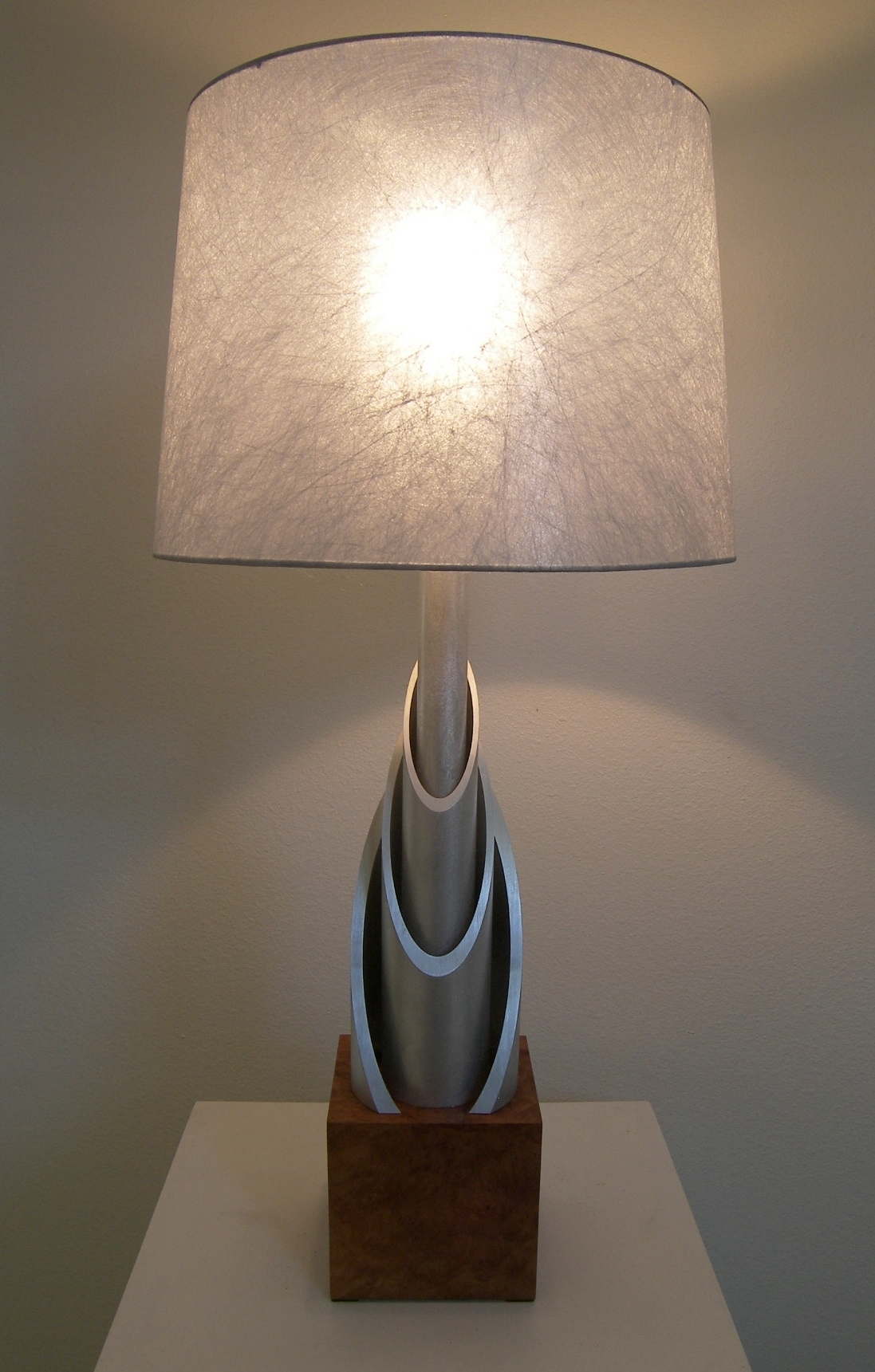 "From nothing comes everything"