This coat rack is dramatic for 2 reasons. It looks great this way or inverted and it simply is a beautifully done contemporary piece of functional art.
This work is an aluminum fabrication
that is an all mechanically assembled design using stainless steel fasteners in lieu of welding..​​
"Everything in moderation including moderation."
Oscar Wilde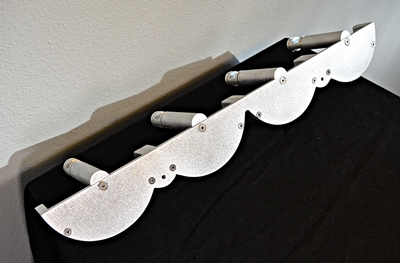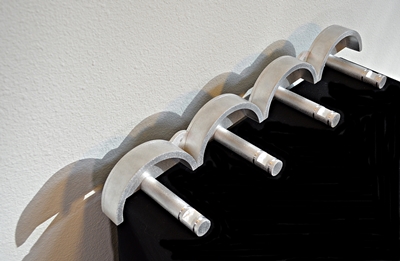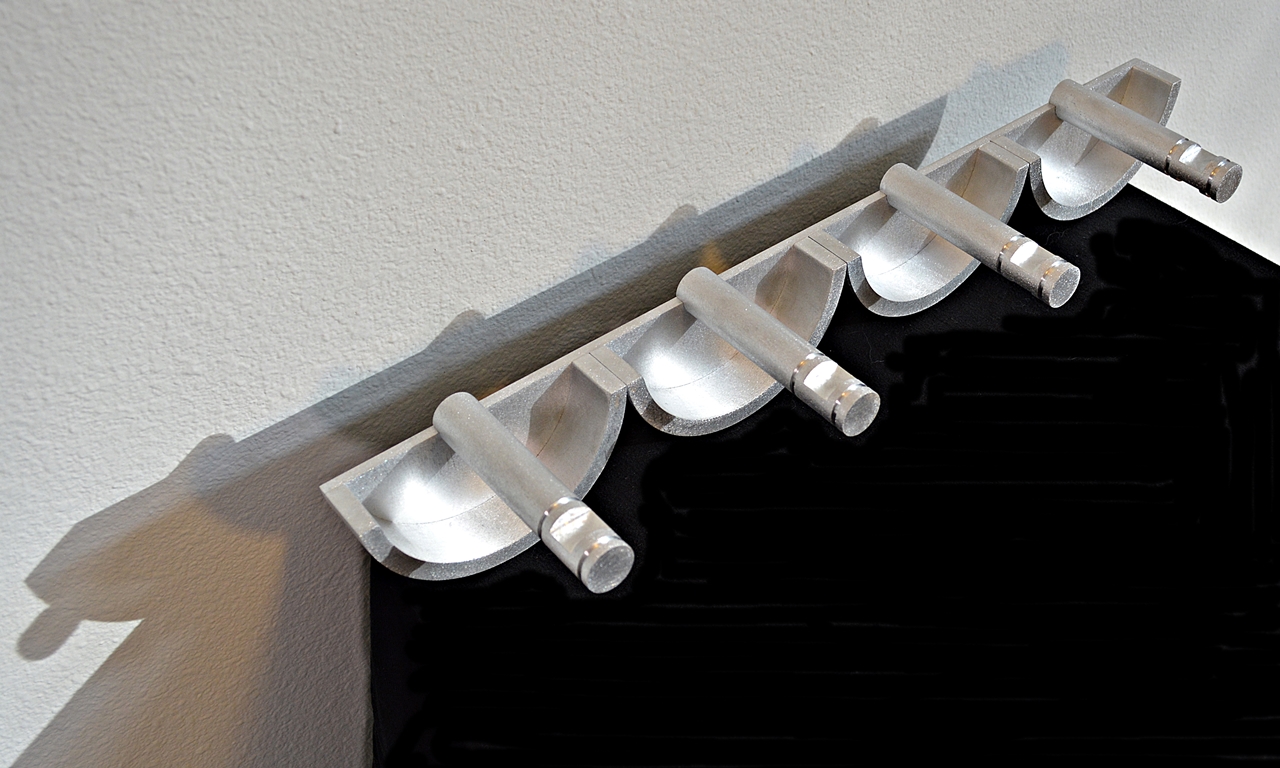 "From nothing comes everything"