Counter supporting maple cylinders literally and figuratively balance this elegant design
This nixie clock design uses ambrosia spalted maple and aluminum to
create a unique combination of geometric elements.
Comes with a GPS receiver for perfect time always.
"I'd rather regret the things I've done than regret the things I haven't done"
Lucille Ball
The brightness of nixie tubes is very good for almost all lighting conditions. These photos were taken with very bright lighting reducing the tubes apparent brightness.
(8"w x 5 1/2"d x 8 1/2" tall)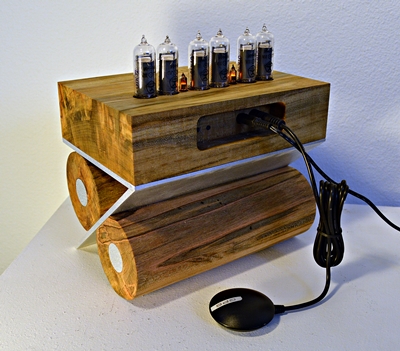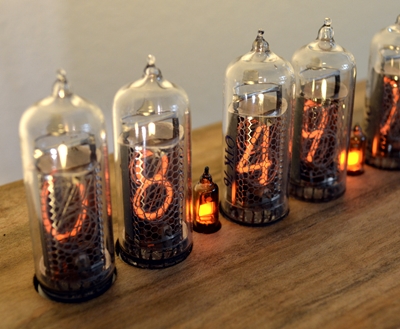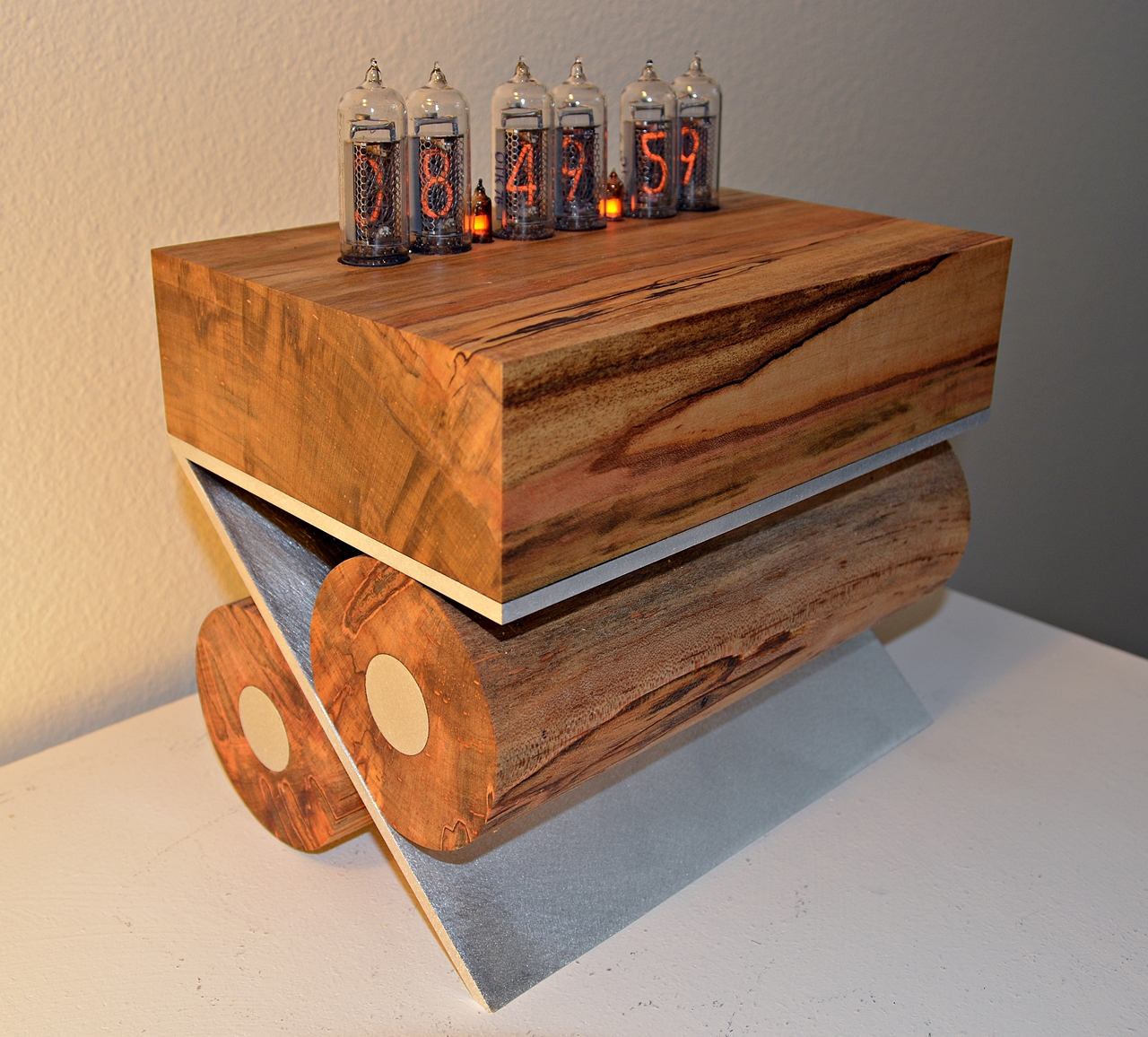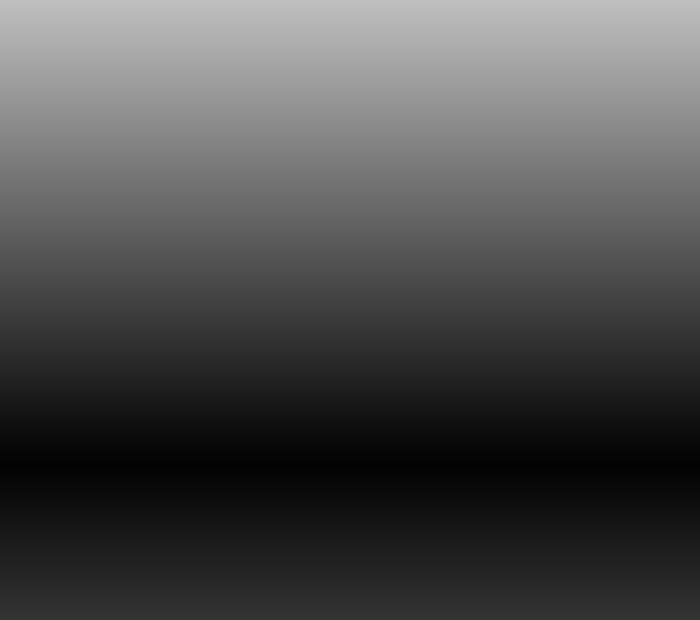 "From nothing comes everything"