Honeycomb pendant lights.
Experimenting with new materials has opened a door to bold and original hand crafted contemporary
lighting.
Made with aluminum and a phenolic Nomex aerospace honeycomb shade.
It is a simple yet striking piece of functional art.
They can be mounted by a stem or suspended by wire.
"Hard work beats talent when talent doesn't work hard."
Kevin Durant​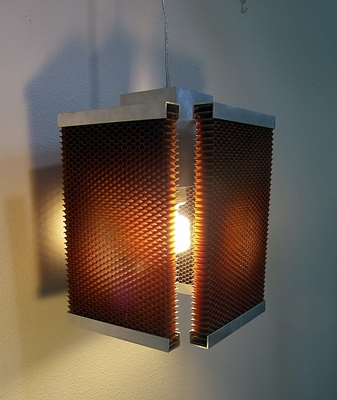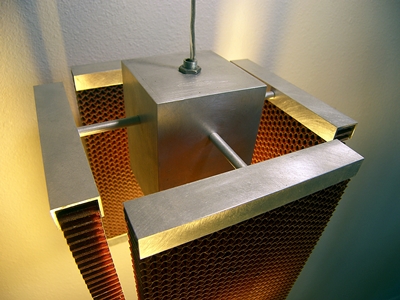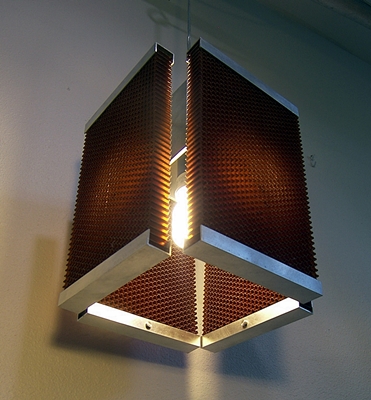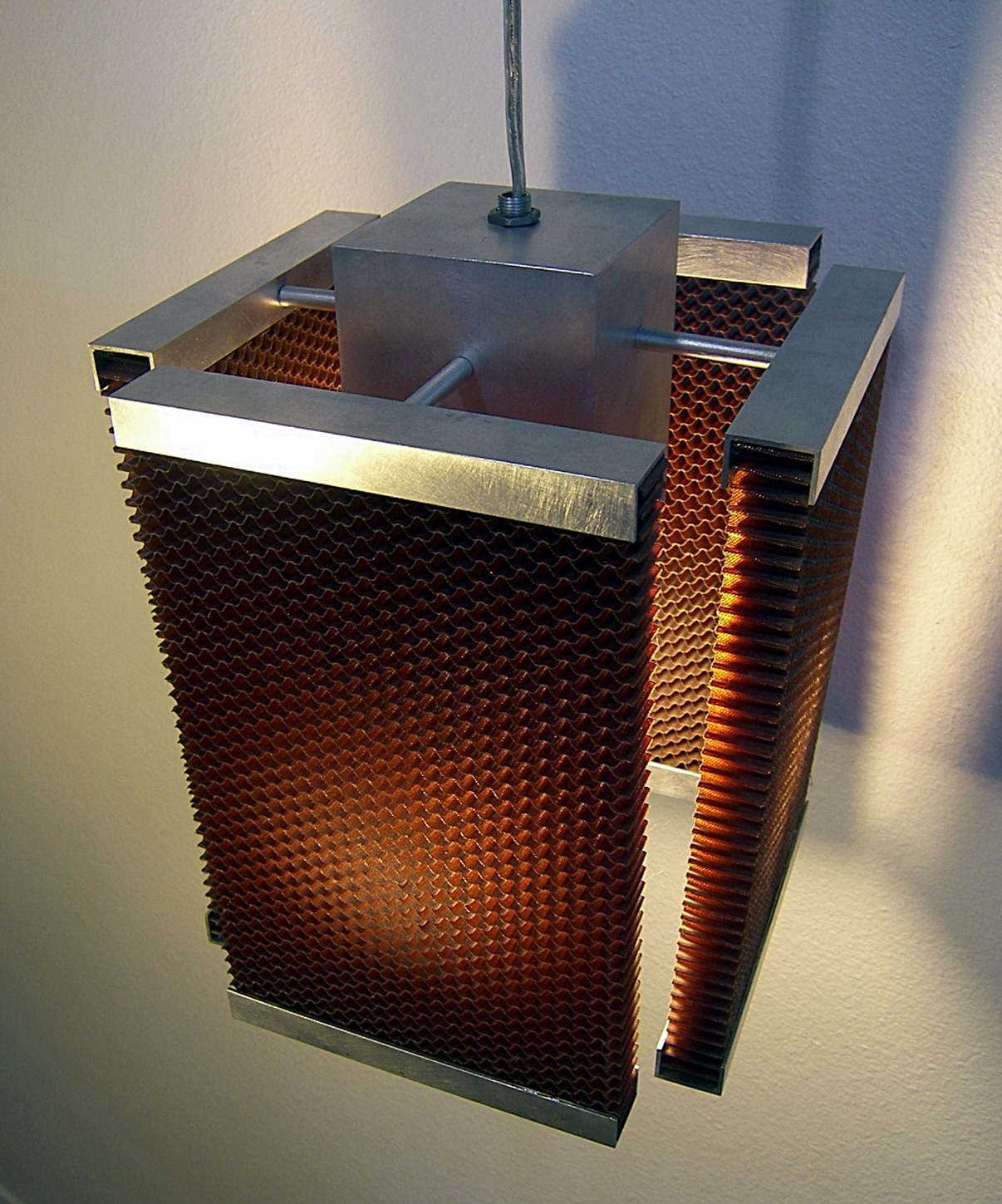 "From nothing comes everything"