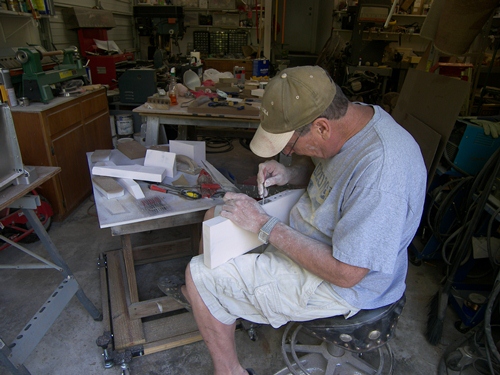 Remember, it is easy to critique, hard to create and impossible to please all.
- Michael Rabito -
Renaissance man extraordinaire.
The good thing about science is that it's true whether you believe it or not.
- Neil deGrasse Tyson
Tons of news!!!
3 walking sticks and another nixie tube clock!!!
Click on pictures to go to the their page or higher res image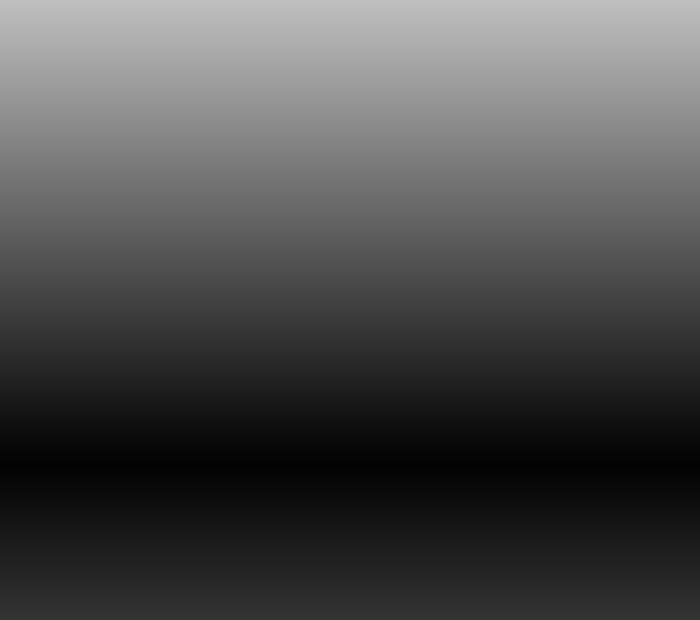 "From nothing comes everything"