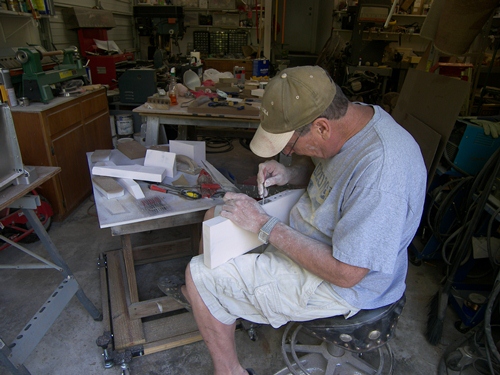 Remember, it is easy to critique, hard to create and impossible to please all.
- Michael Rabito -
Renaissance man extraordinaire.
The good thing about science is that it's true whether you believe it or not.
- Neil deGrasse Tyson
The "Vulture" walking stick is just an attempt at something new and different.
Hope you like.
Click on pictures to go to the their page or higher res image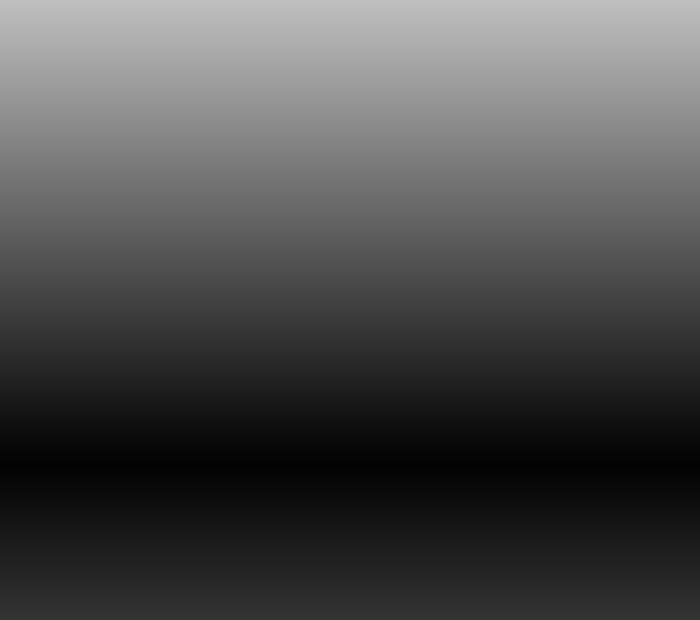 "From nothing comes everything"