Remember, it is easy to critique, hard to create and impossible to please all.
- Michael Rabito -
Renaissance man extraordinaire.
The good thing about science is that it's true whether you believe it or not.
- Neil deGrasse Tyson
I am currently looking to change my focus a little bit by trying to do more in the area of "fine" art (e.g. sculpture etc.) as well as go completely in the other direction with Vacuum Tube T-shirts.
I'll try to keep these changes updated.
Click on pictures to go to the their page or higher res image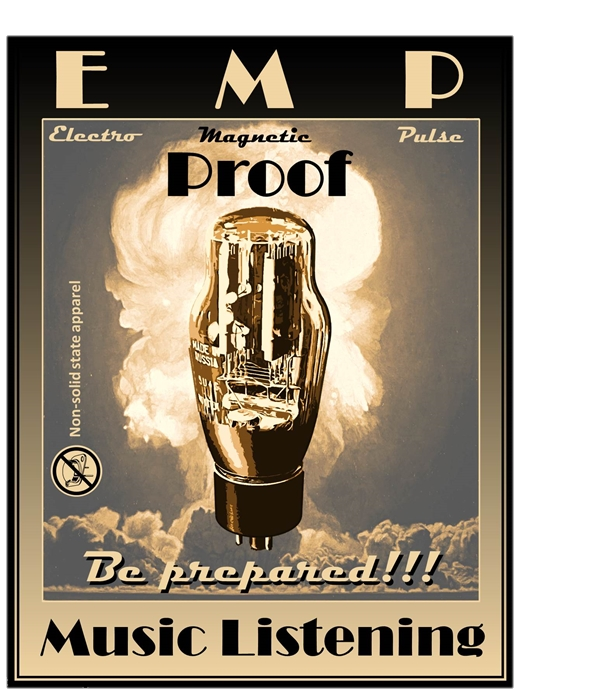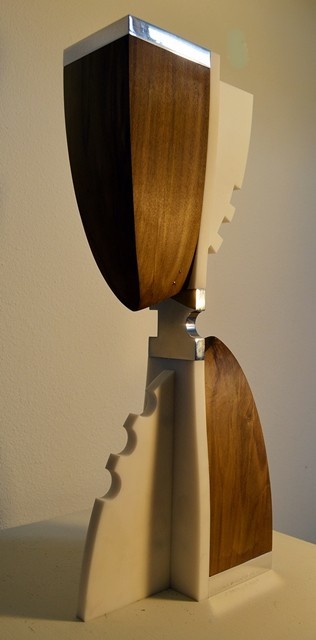 "From nothing comes everything"