I cannot conceive of a more simple and elegant design for a cane. Pictures do not do this piece justice.
Made from hand fabricated aluminum and beautiful quilted walnut. The shaft
is of 3 piece construction to allow for tapering of the shaft.

"Never do anything that you would have to explain to a para medic."
Unknown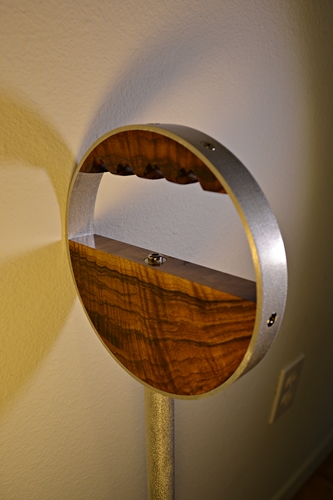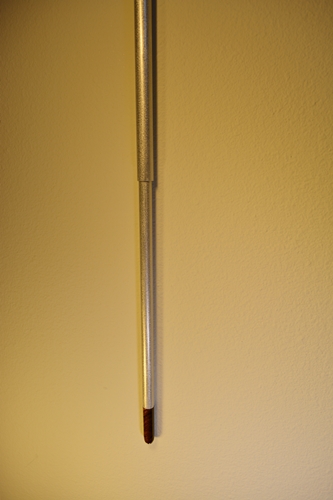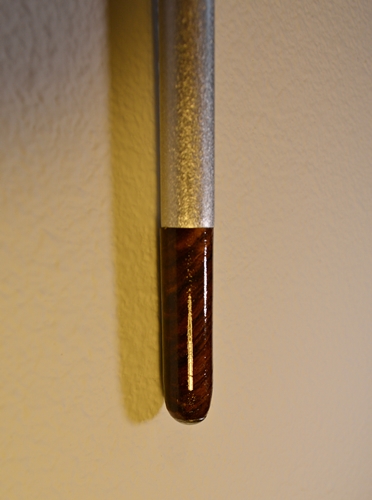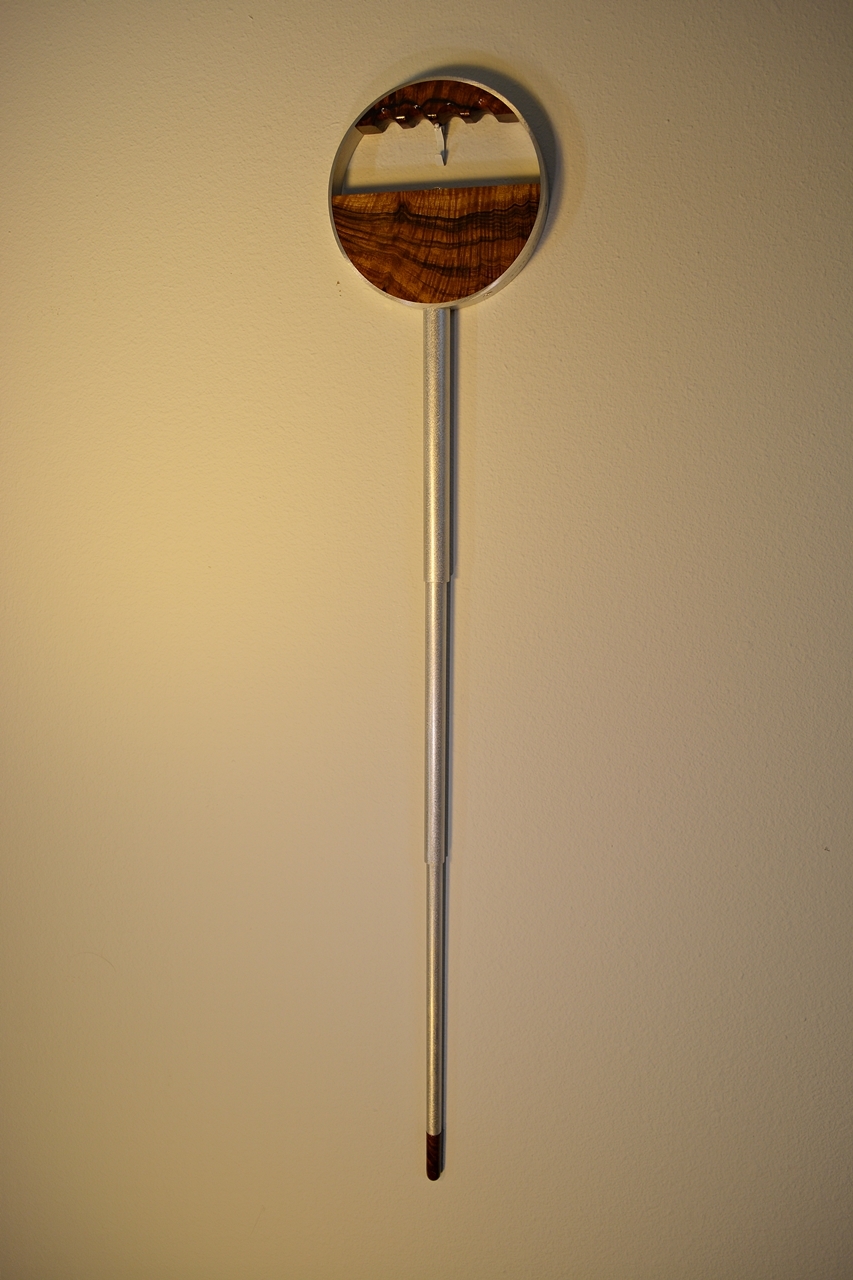 "From nothing comes everything"