Honeycomb affords a unique and dramatic light diffuser combined with a hand crafted aluminum contemporary
fixture.
Made with aluminum and a phenolic Nomex aerospace honeycomb shade.
It is a simple yet striking piece of functional art.
Comes with a 6 ft. black and white herring bone cloth cord and 3 prong plug.
"And those who were seen dancing were thought to be insane by those who could not hear the music"
​
Nietzsche​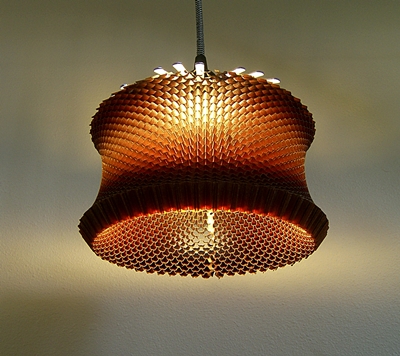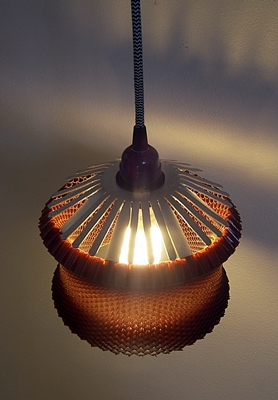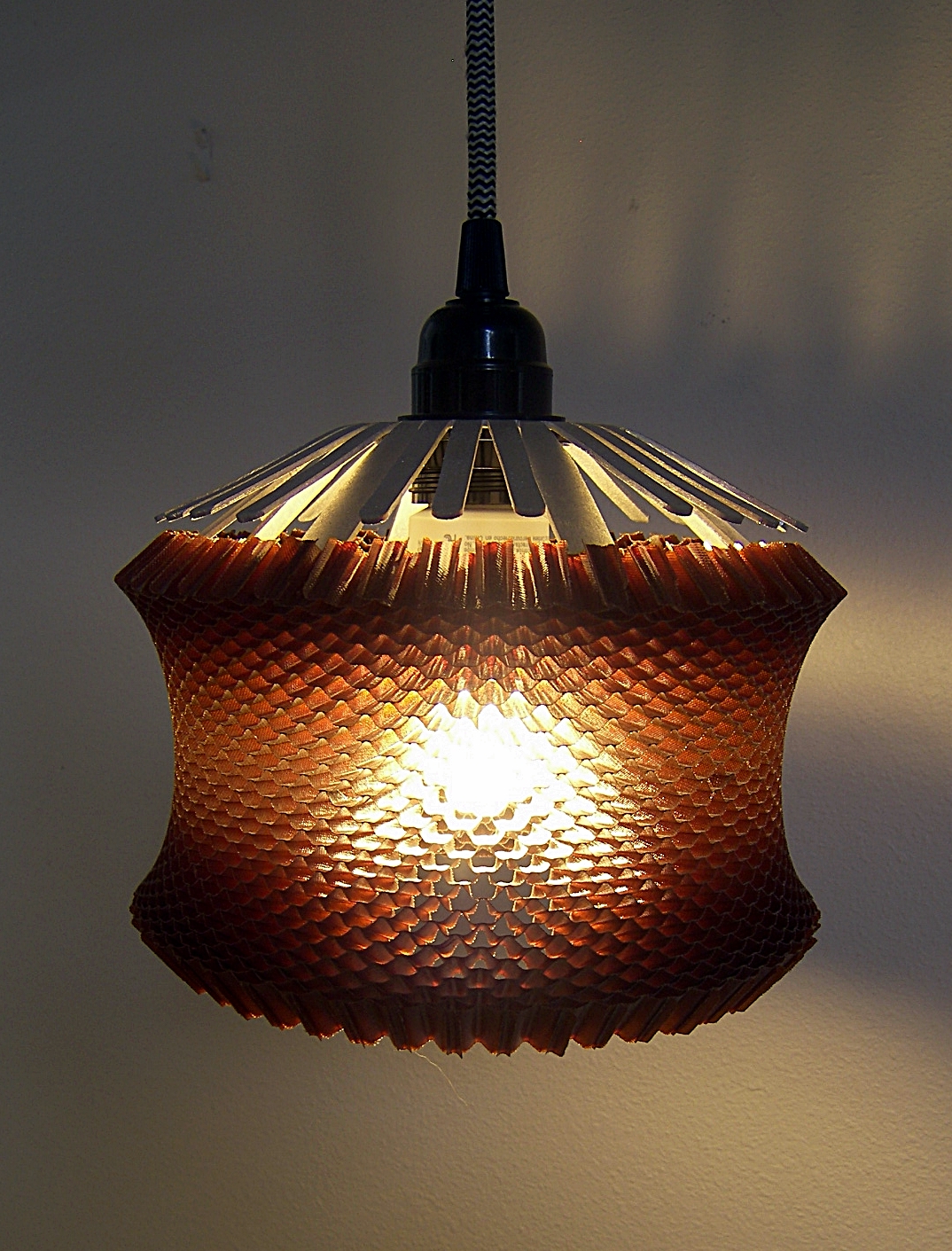 "From nothing comes everything"