Clean lines, beautiful wood, and excellent craftsmanship help to make this a truly spectacular coat rack design. I hope you agree.
This coat rack uses quarter sawn spalted sycamore and aluminum to
achieve its functional purpose in a most elegant way.​​
"The greatness of a nation can be judged by the way its animals are treated."
Mahatma Gandhi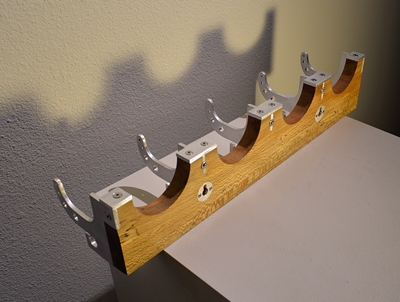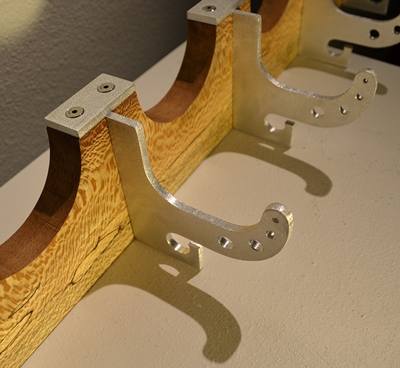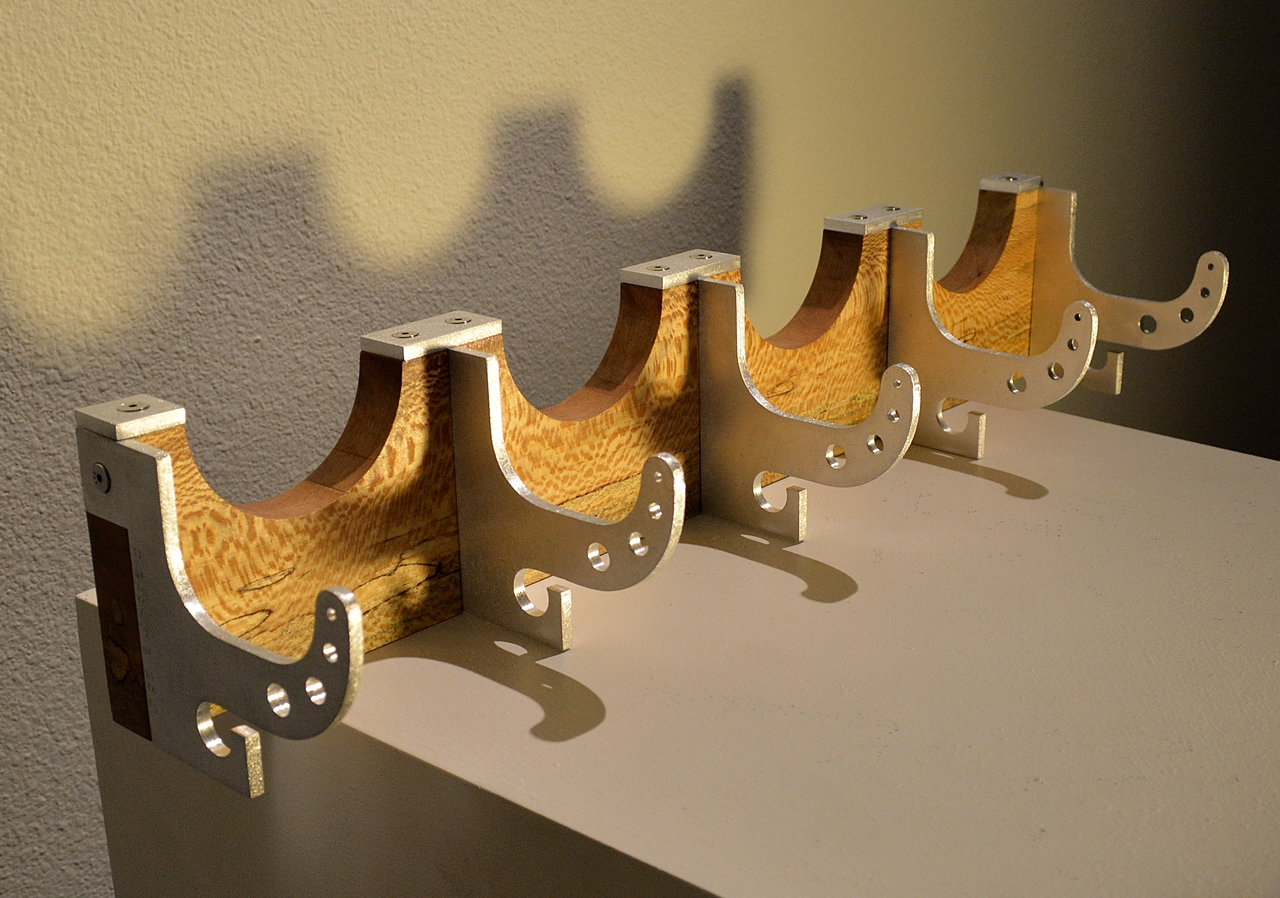 "From nothing comes everything"