This lamp design allows for 8 curved shade panels to originate from the center and cast light in different gradients in all directions.
This lamp is made with spalted ambrosia maple and an
aluminum and Mylar hand fabricated shade.
"Remember, today is the tomorrow you worried about yesterday."
Unknown​​
26 3/4" h x 16" w x 16" d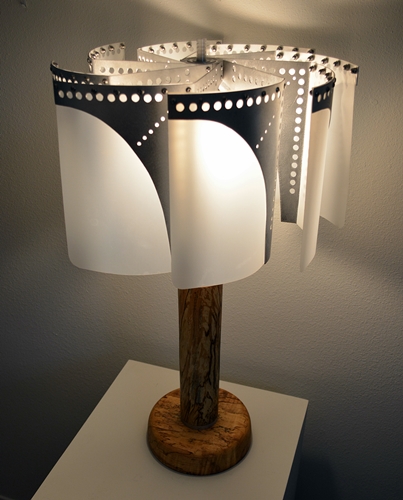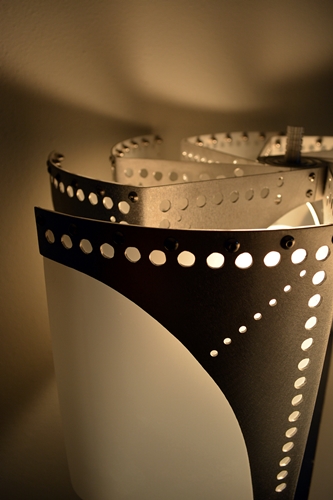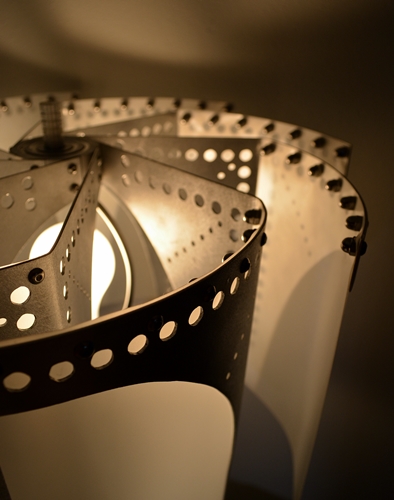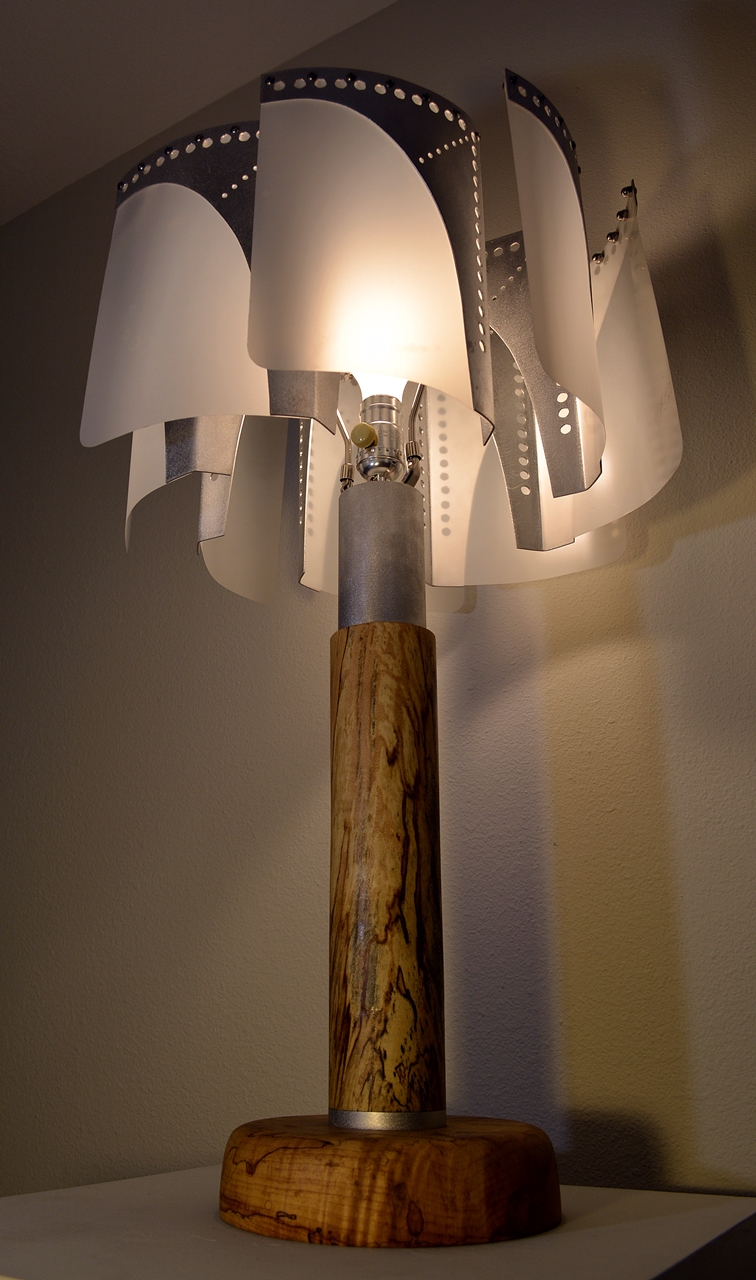 "From nothing comes everything"