​- Vacuum tubes are the "original" electronic devices dating back to 1907.
- The diode was conceived to "rectify" alternating current to direct current.
- The subsequent tube design (triode) incorporated a control grid that would modulate the current flowing from the cathode to the anode and therefore regulate amplification of the signal placed on the grid.
- They then added additional grids and thus the Tetrode and Pentode.
- Each is a hand made work of industrial art unlike "solid state" electronics. Because it has mechanical elements that are sized, configured and shaped in various ways, each tube can have it's own "sound" and tube lovers can tune their stereos to the sound they like.
- Merits and demerits of tubes versus solid state fall into two main categories;
Size/efficiency/cost; Solid state is smaller, more efficient and less
costly
Sonic performance​​ ; Here is the controversy. Solid state technically
measures very well but it's sonics are not necessarily pleasant.
- The electric guitar amplifier was designed based on the unique characteristics of the vacuum tube. For example, when pushed very hard and into distortion, a vacuum tube progressively distorts into unique "electric guitar" signature sounds. When a transistor is pushed to distortion, it "clips" which is not the electric guitar sound.
​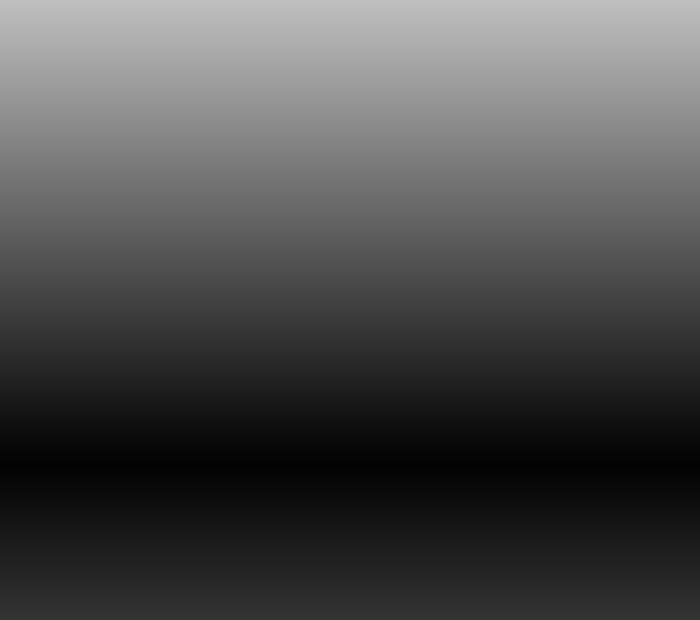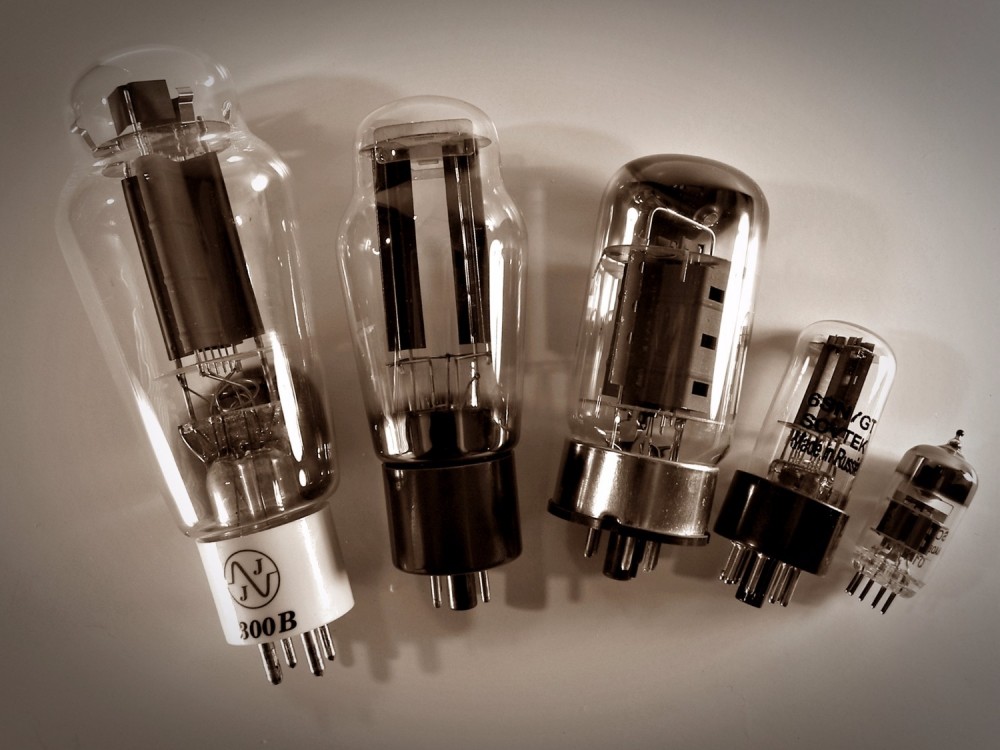 "From nothing comes everything"