This sleek stool design plays simple geometric structural metallic elements against the softness of the organic nature of the wood.
​
(It comes as a matching set of 2)​
This counter stool is a contemporary design fabricated with aluminum and complimented with tulip poplar seat,
footrest, accent piece and base.
"Do you want to know the world? Then look closely. Do you want to like it? Then look at it from afar."
Ion Luca Caragiale
Stool dimensions:
26" w x 26" d x 26" h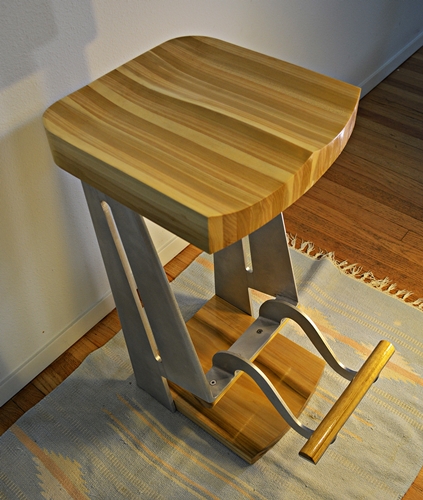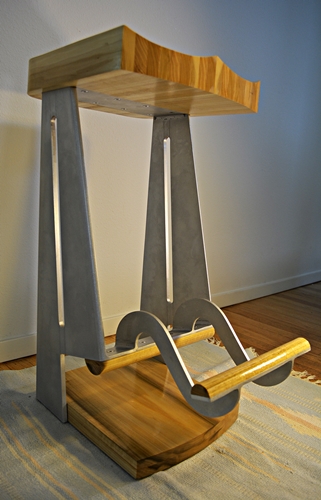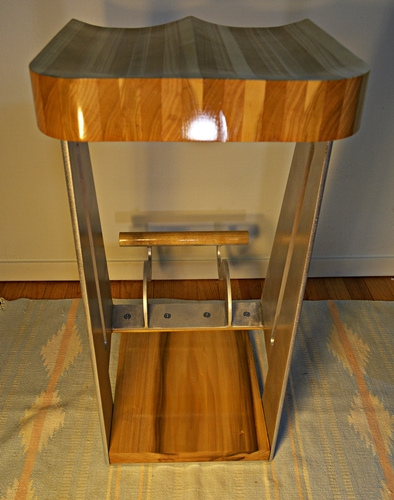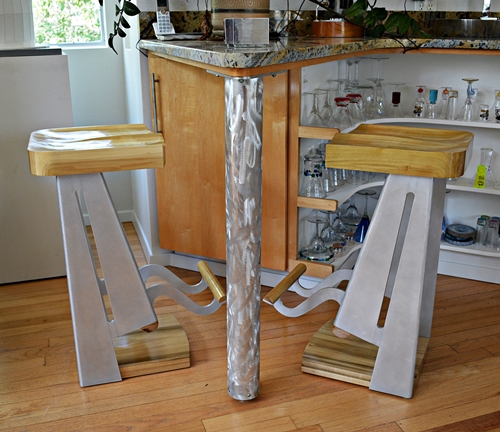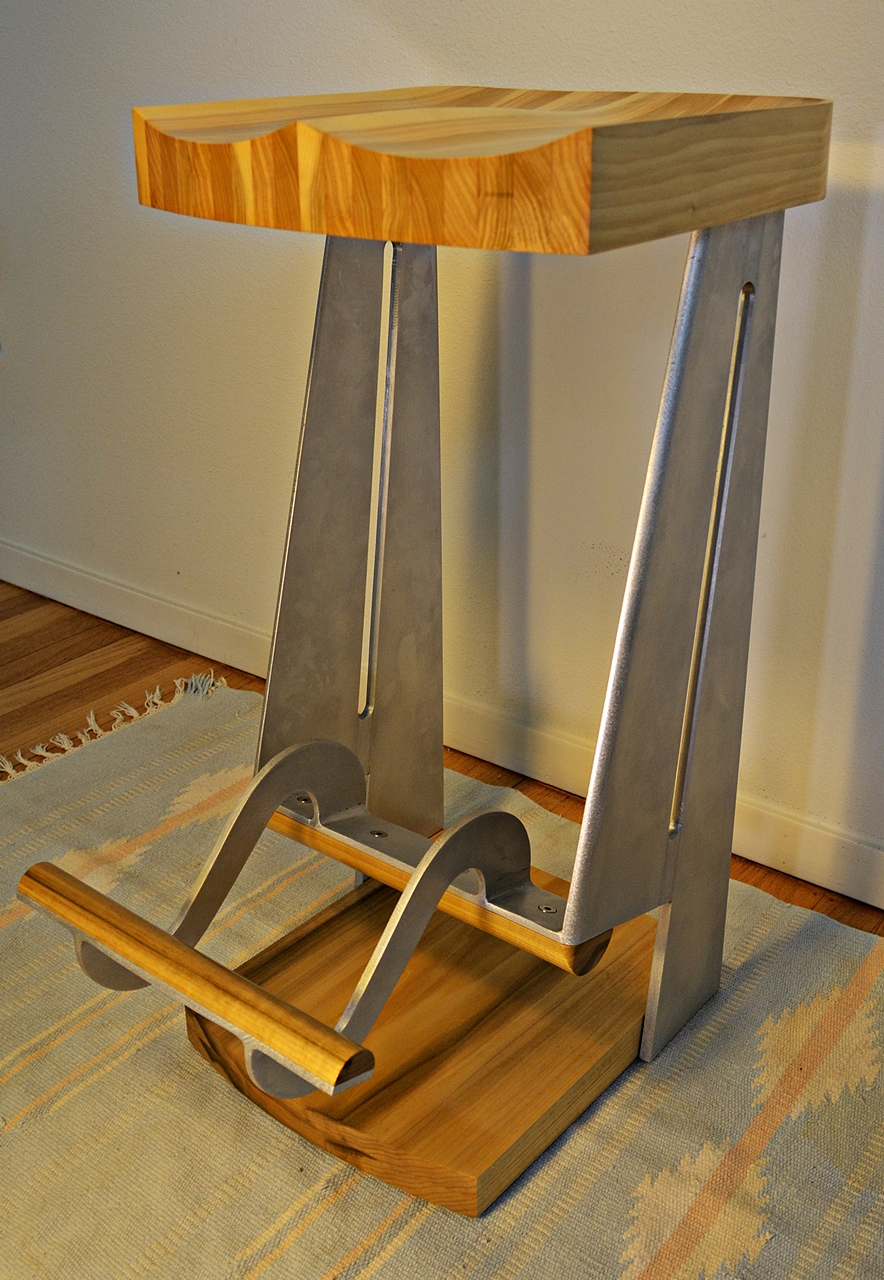 "From nothing comes everything"